50% OFF SUMMER SOLSTICE
UNTIL THE END OF SUMMER

ENTER YOUR EMAIL IN THE POP UP FORM TO RECEIVE A COUPON CODE.

Discount available to first time subscribers only. Limit to one use per customer.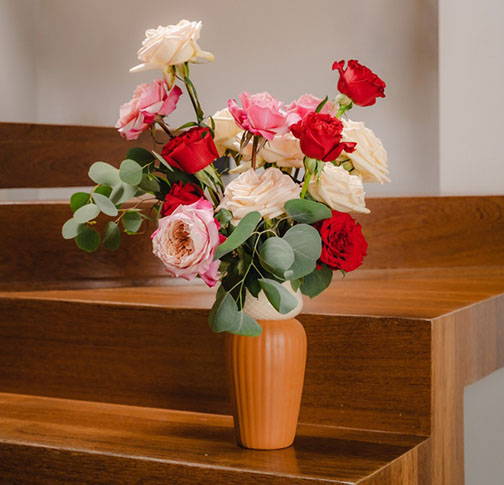 SOPHISTICATED, FRAGRANT
GARDEN ROSES DELIVERED DIRECTLY TO YOUR DOOR
Scent: fragrant
Centifolia: large, cabbage-shaped garden roses with many petals.
Our garden roses are grown with care in Colombia and delivered direct to your door.
Each bloom lasts more than a week in the vase. Watch as they transform from closed buds into unique and beautiful flowers.
We cover the cost of shipping on each order so you don't have to.
Three brand new and unique varieties to give or get for yourself.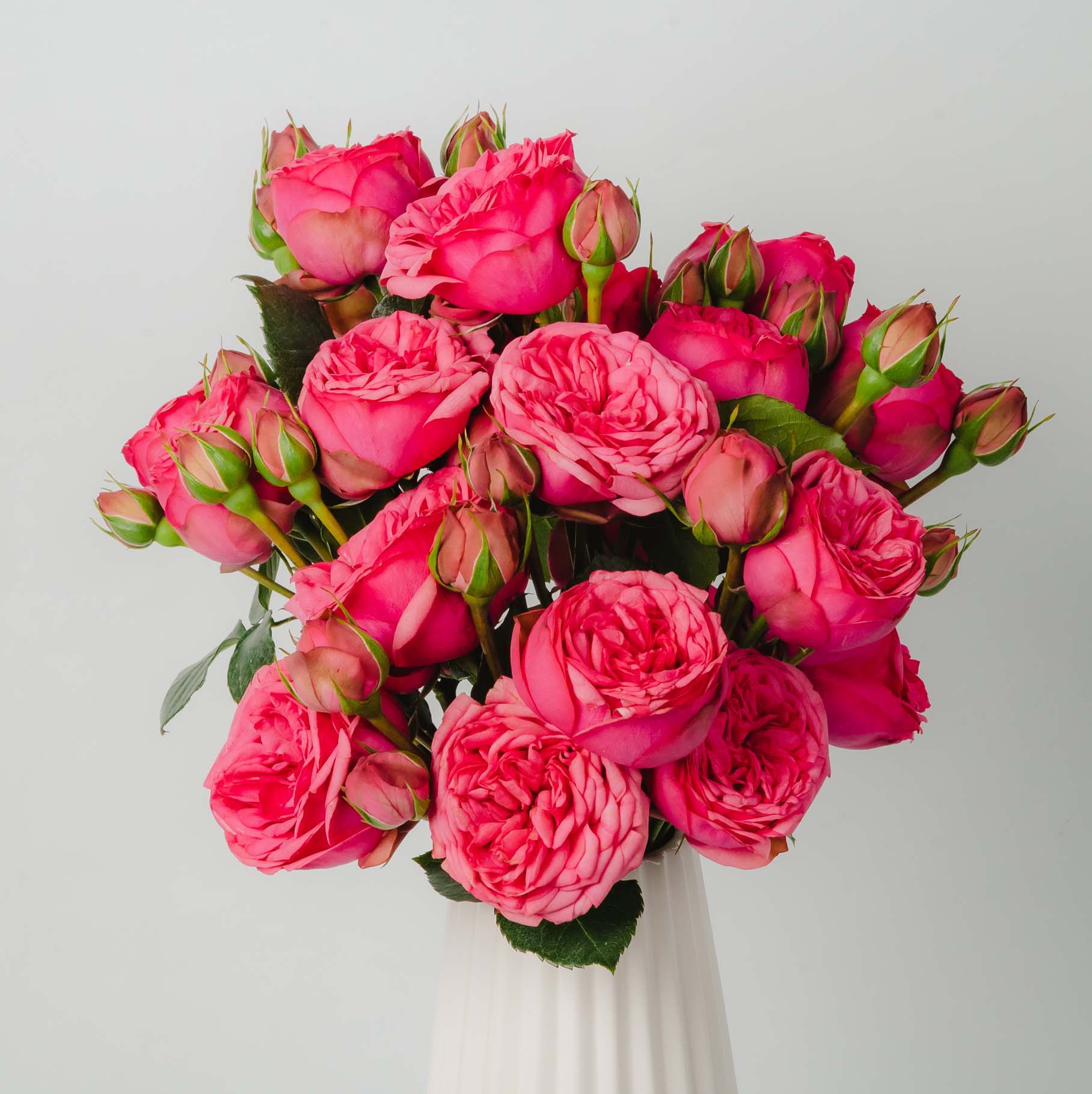 WHAT OUR CLIENTS HAVE TO SAY
"I buy roses for my home every week and from now on they will all be Scentifolia Garden roses! They lasted forever and the fragrance was to die for!"
Rosy L.

"Just beautiful. The packaging was beautiful, the instructions helpful and the roses are the most beautiful I have ever seen!"

Laura Mc.
"I could tell this was a very special gift before opening the box. The roses were amazing"
Helen A.
Subscribe and save 25%

The floral designers and specialists at Scentifolia Roses carefully select the most beautiful and unique garden roses so you can experience them at home. These selections are guaranteed to bring life to any space and bring joy to anyone who receives them.
REFER A FRIEND AND GET $10

THERE ARE MANY WAYS TO SHARE THE LOVE

Your friend will receive $10 off and you will too
when your friend redeems your gift.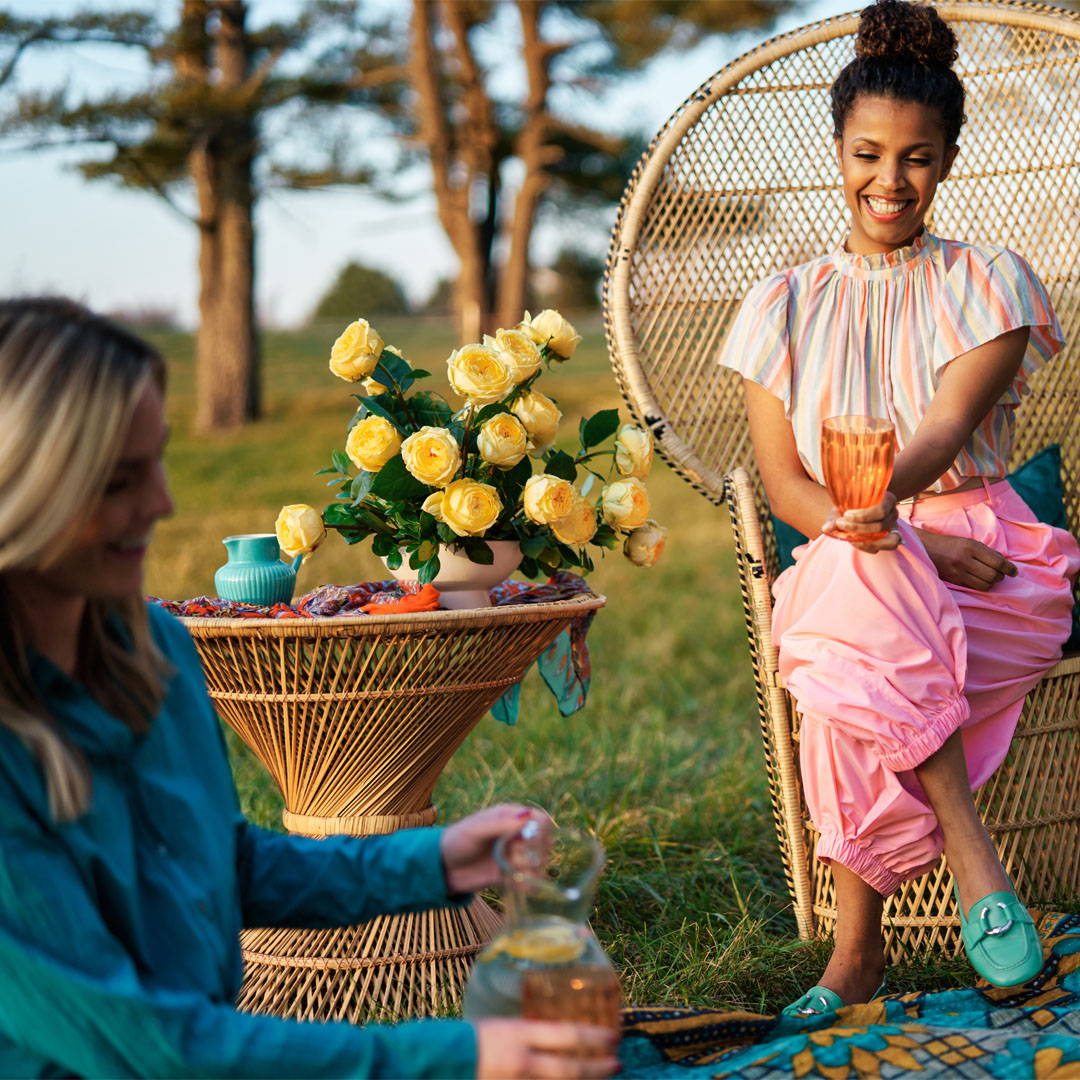 GIVE OR GET A
SUBSCRIPTION

Give fresh, beautiful and unique garden roses all year round.
It's the gift that keeps on giving.

SAVE 25% OFF. CUSTOMIZE AND PAUSE OR CANCEL ANYTIME.